Nieuws 0 COVID-19 patients in hospitals remains stable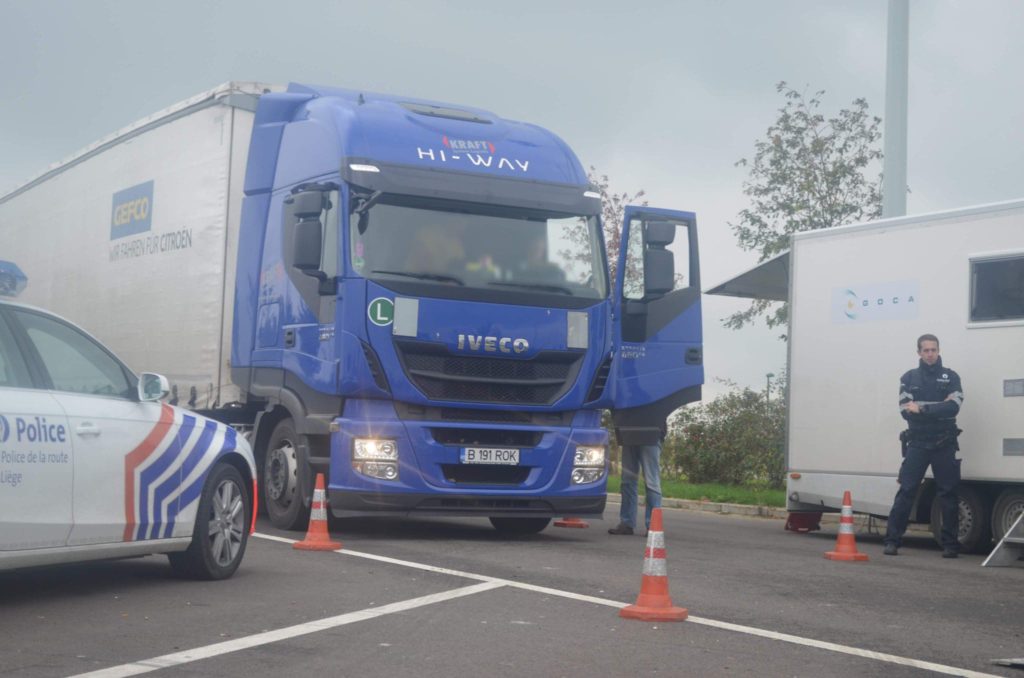 Nieuws 0 On Monday 4 May, 242 new cases were reported. Of these, 161 live in Flanders, 68 in Wallonia and 12 in Brussels. We have no information on the residence of the last one. This brings the total number of confirmed infected people to 50 509.
The rest of the situation is as follows:
The total number of people admitted to hospital with coronavirus symptoms now stands at 3 082. There have been 84 new hospital admissions in the last 24 hours.
There are a total of 646 patients in intensive care, which is a further decrease of 9 patients in the past 24 hours.
12 441 have been discharged from hospital and declared cured since 15 March, which is an increase of 63 in the past 24 hours.
A total of 8 016 deaths were reported, which is an increase of 97 in the past 24 hours. Of those 97 people, 57 died in hospital and 40 in a residential care centre. In the latter group, 62% were confirmed by a COVID test.
Of the total of 8 016 people, 46% died in hospital, 53% in a residential care centre, 0.3% at home and 0.4% elsewhere. The hospital deaths are all confirmed cases. The deaths in residential care centres were both confirmed (18%) and suspected (82%) cases.